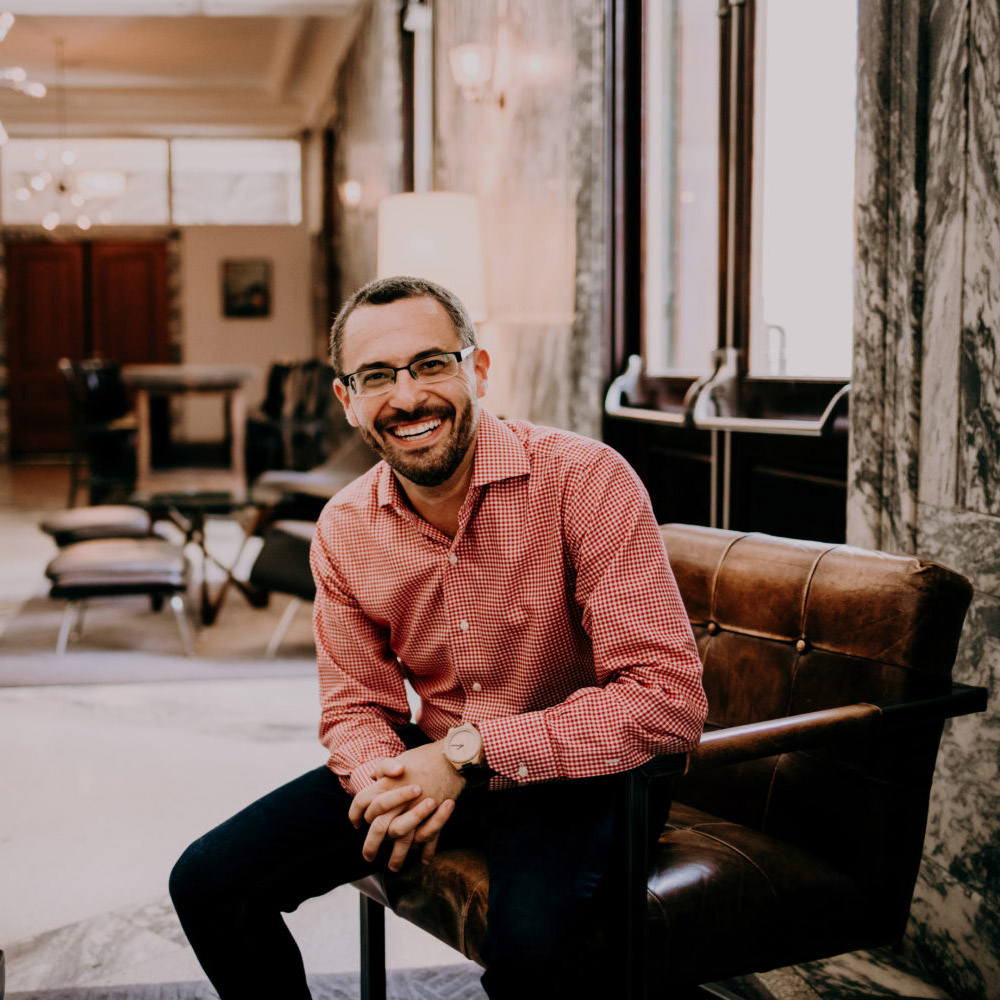 Hi! I'm Jordan Raynor, a serial entrepreneur and author who has the honor of working to help Christians connect the gospel to their work. In November 2017, I wrote and published Called to Create: A Biblical Invitation to Create, Innovate, and Risk, which became an instant national bestseller. Since then, my team and I have helped more than 3,000,000 Christians do their most exceptional work for the glory of God and the good of others. Most recently, I published Master of One: Find and Focus on the Work You Were Created to Do.
In addition to my work as an author and speaker, I have the privilege of serving as the Executive Chairman of Threshold 360, a venture-backed tech startup that has built the world's largest library of 360° experiences of hotels, restaurants, and attractions. From October 2016—March 2019, I had the distinct privilege of serving as CEO of the company.
I've been starting and leading entrepreneurial endeavors my entire career. Prior to leading Threshold 360, I was the co-founder of Citizinvestor, which at the time was the world's largest crowdfunding platform for government projects. In 2011, my first company (a digital agency for political campaigns) was acquired by the mega-interactive agency, Engage.
Throughout my career, I've been invited to speak on faith, work, and entrepreneurship at some pretty amazing places, including Harvard University, SXSW, and TEDx. I've twice been selected as a Google Fellow and had the incredible honor of serving in the White House under President George W. Bush.
I live in beautiful Tampa, Florida where my family has been for six (going on seven) generations. I'm married to the love of my life, Kara, and am the proud "dada"of Ellison, Kate, and Emery. My family and I are members of the incredible Church at Odessa.